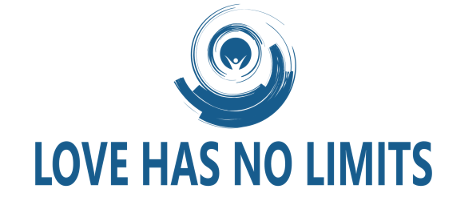 You will receive an email with your Free MP3 Audio within 10 minutes.
In the meantime, please check out our 40 Day Mindfulness Challenge by clicking on the button below:
The #1 Secret to Happiness, Freedom and Success…
P.O. Box 27857 San Diego, CA 92198 USA
Copyright © 2018 – Limitless Research International Inc.