14-DAY FREE TRIAL TO
Way of Love Community
Awaken to a Life of Love,
Creativity and Meaning

 
Join David Youngren
as Your Guide for
Awakening and Transformation
Membership Includes:
New video teachings every month on the power of Love, awakening to your True Self, and living with meaning
Access to an extensive archive of David's teachings on grace, healing, relationships, and discovering your true identity and more
Question-and-answer sessions with David Youngren
Over 80 videos of daily inspirational Faith-in-5 teachings
Loving-kindness Mindfulness
Video recordings of recent retreats and events with special guests
Free Trial for 14 days then $19.95 per month
"Being aware of God is being aware of self-less Love. It's in that awareness that we awaken to our True Self that knows no limits."
– David Youngren
Way of Love Community: A place for us to unlearn our fears and awaken to love and grace
We're pleased to offer you a very special opportunity to explore
Way of Love
for free for fourteen days.
As David Youngren explains, "fear has been so intrusive and prevailing on humanity that it's been impossible to silence. It has sabotaged our careers, aborted our relationships, and infected our children. It made us obsess and overeat, hide and attack, drink and do drugs, control and ignore – anything to escape for a moment fear's nagging feelings that we are not enough the way we are."
That is until we discover the power of Love.
To return to Love – Christ in us and our true self – is our primary purpose in life. It's there we find true happiness, inner peace, compassion, creativity, a heightened sense of aliveness, and freedom from dysfunctional and compulsive thinking.
But it's easy to forget to bring the presence of Love into everything we do. We need a special place to learn and the support of a community also committed to living by grace and love. Way of Love Community is one of those special places.
David Youngren will guide you on the path to awakening and share powerful practices that you can incorporate into everyday life.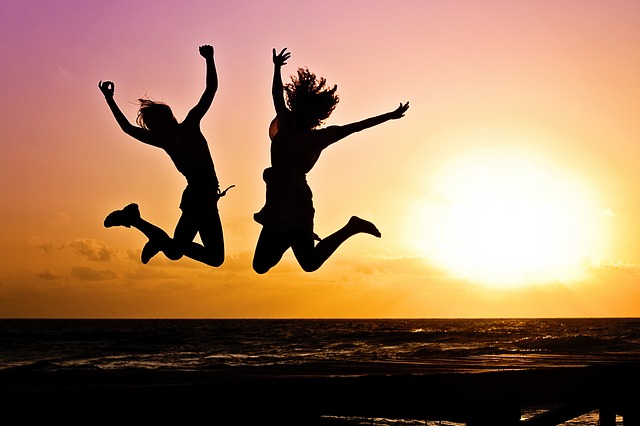 Freedom From Fear
Shift consciousness from compulsive thinking to divine presence.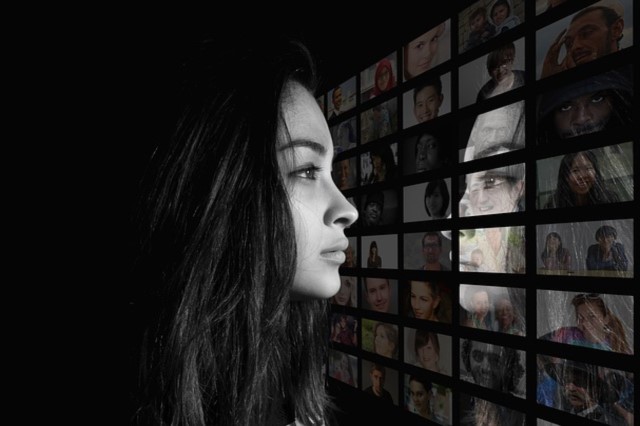 The End Of The Ego
Uncover the plots and the strategies of the ego to separate you from selfless divine Love.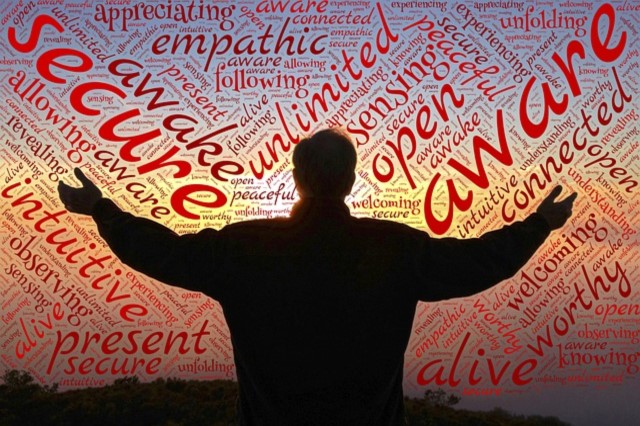 Awaken To Your True Self
Wake up to the the 'love-union' with God in your spirit for it's essential to health and happiness.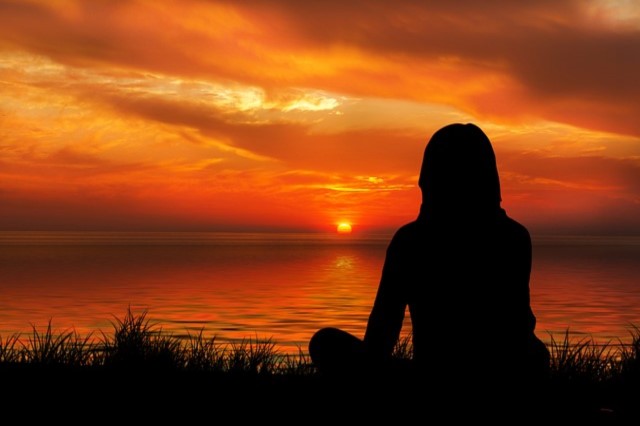 Practicing Mindfulness
Practice mindfulness as a way to encounter the love and grace of God in stillness and peace.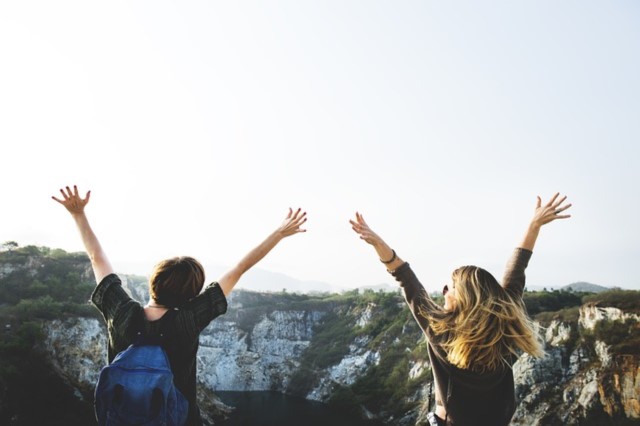 Co-creating With God
Unleash your unique gift and talent and create a better life for you, your family and our world.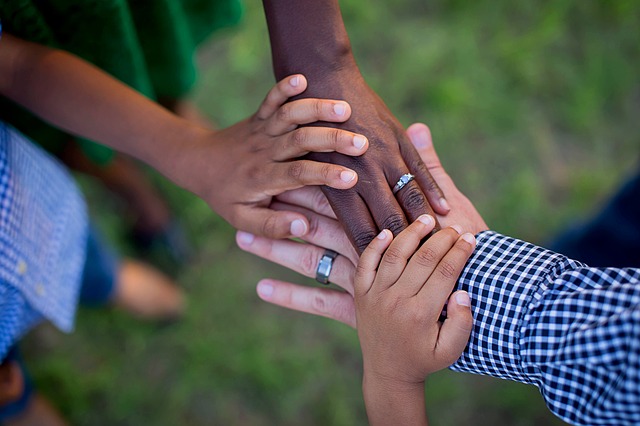 Life Purpose
Discover your life's purpose by moving from surface knowledge to divine revelation.
What People Are Saying about
David Youngren's Work: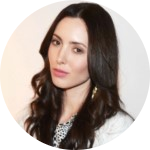 Kelly Richards - International Model
The truths that David presents are simply life transforming…We all have gifts and talents locked up inside of us which the world is waiting to benefit from.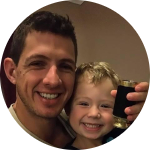 Shayne Holesgrove - Senior Pastor in Cape Town
We hosted a Power of Love conference at our church…and so many people we're impacted and transformed by experiencing the power of God's love…People were healed of many different sicknesses, and many hearts were restored. David's focus on the love of God truly strengthened people in their faith and I noticed that weeks after David left, many people continued meditating on these truths and allowing them to impact their hearts.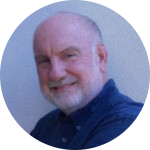 Dr Larry Keefauver - Best Selling Author
David Youngren has helped me understand how to be finally free from religious shame, guilt and fear…and live an amazing life.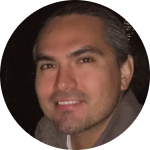 Tony Ray - Tribal Seed Musician & Producer
David's message is a breath of fresh air. I feel so inspired and uplifted…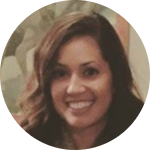 Melissa Jacoby - Event Coordinator
It was a "must" to participate in church every Sunday as a child. So as I grew older, I began drifting away from church and religion. Once married, my husband and I wanted to be connected on a deeper spiritual level. Close friends brought us to hear David Youngren speak. It was exactly what we were looking for. His words were so intriguing. They captivated me right away. I walked out with such a deep spiritual connection with God and my husband. David is truly one of a kind. His message has impacted me forever.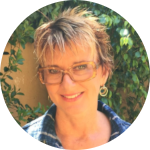 Kristie Rocco - Business Owner
I will always be grateful to David. His teaching have revolutionized and simplified my life! I have vision for my future that is richer and more meaningful than ever. Thank you David for being faithful to your calling, for in it you have touched many!
Diane Bohne - Writer
I thank God for the revelation that I have received through the teaching of David Youngren. It has given me the courage to dream big, and confidence that God is truly on my side.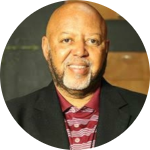 Wayne Noel - Pastor
I have in my life struggled with the thought that I am righteous. But in the Power of Love event, I did not only learn about the love God for me, but I also was able to understand a condition that plagued me for years. I always felt like friends, peers and even Christ thought of me as not good enough. At this exciting and vibrant event, I learned to reconnect with the Grace of God, through Jesus. Yes, I am the righteousness of God through Christ. I found God, who loves me and accepts me as always enough…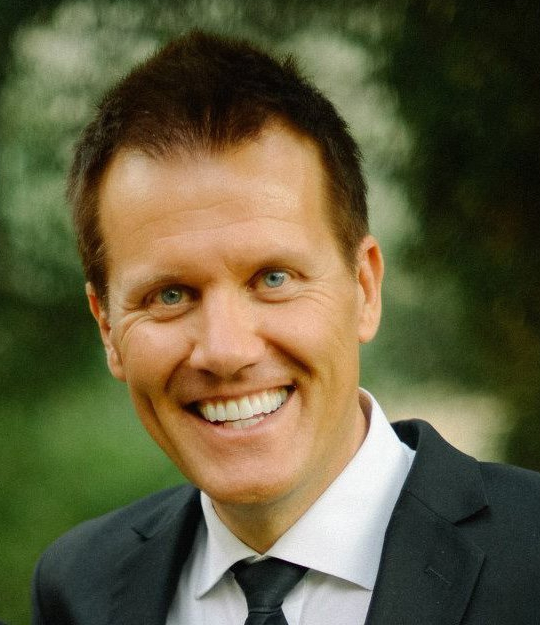 DAVID YOUNGREN
is a teacher and mentor, who for more than twenty-five years has spoken to millions of people in over 60 nations. 
David's life took a dramatic turn beginning in 2005. Plunged into the dark night of the soul – on the brink of financial ruin, plagued by cluster headaches that left him helpless for days, and drowning in self-doubt, David Youngren felt he could not measure up. When an extraordinary experience 
proved that the answers were out there, Youngren began a new a spiritual search. The answers soon started to flow in and eventually transformed David's life. With the transformation came a new mission in life to help people discover the power of love, awaken to their true self and live with meaning.
David has written several books, produced more than a dozen films, served as the President of numerous organizations, and has been the host of a number of TV and radio shows both in the America and internationally. Through Juma's World, a charity founded by David, orphaned children in Tanzania are empowered to break through their limitations, create a better life for themselves, and work toward a more compassionate and loving world for everyone. David lives with in San Diego, California.
Here's What You'll Receive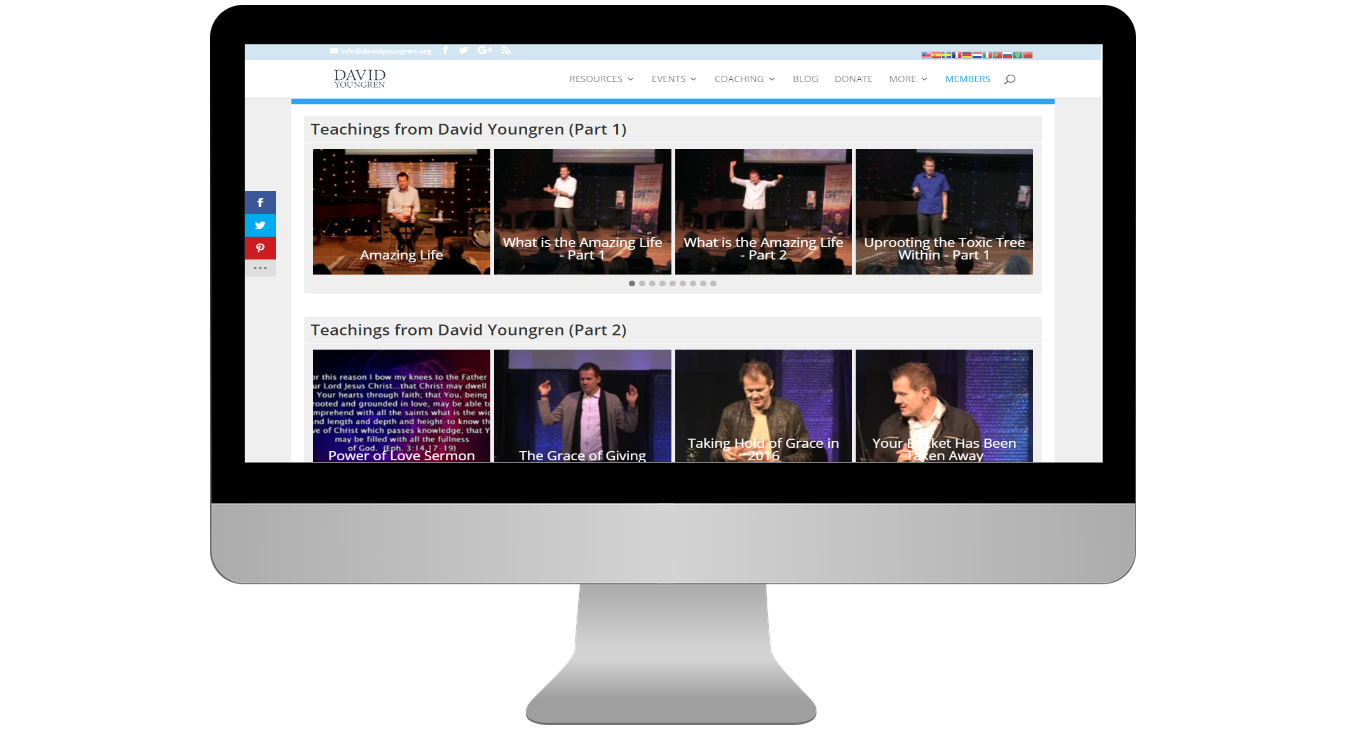 Only Available to Members of Way Of Love Community

New video teachings every month on the power of Love, awakening to your True Self, and living with meaning

Access to an extensive archive of Youngren's essential teachings on grace, healing, relationships, and discovering your true identity and more

Over 80 videos of daily inspirational Faith-in-5 teachings
Question-and-answer sessions with David Youngren

Loving-kindness Mindfulness

Video recordings of recent retreats and events with special guests
For Support please email
info@davidyoungren.org
 or call 1858-888-9099
Limitless Research International Inc. © 2018 David Youngren. All Rights Reserved.