David Youngren is an entrepreneur, philanthropist and spiritual teacher. For more than twenty-five years, millions of people have enjoyed the warmth, humor and transformational power of Youngren's growth and empowerment events. As a leading life strategist, David coaches visionaries how to turn dreams to reality. He is also a business-marketing consultant, and hosts the podcast – The Awakened Life.
David's life took a dramatic turn beginning in 2005. Plunged into the dark night of the soul – on the brink of financial ruin, plagued by cluster headaches that left him helpless for days, and drowning in self-doubt, David Youngren felt he could not measure up. When an extraordinary experience proved that the answers were out there, Youngren began a new a spiritual search. The answers soon started to flow in and eventually transformed David's life. With the transformation came a new mission in life that resulted in founding multiple businesses and non-profit organizations, including Limitless Research International Inc. and Juma's World with offices in the United States, Canada and Tanzania.
David has written several books, produced more than a dozen films, served as the President of numerous organizations, and has been the host of a number of TV and radio shows both in the America and internationally. Through Juma's World, a charity founded by David, orphaned children in Tanzania are empowered to break through their limitations, create a better life for themselves, and work toward a more compassionate and loving world for everyone. David lives in San Diego, California.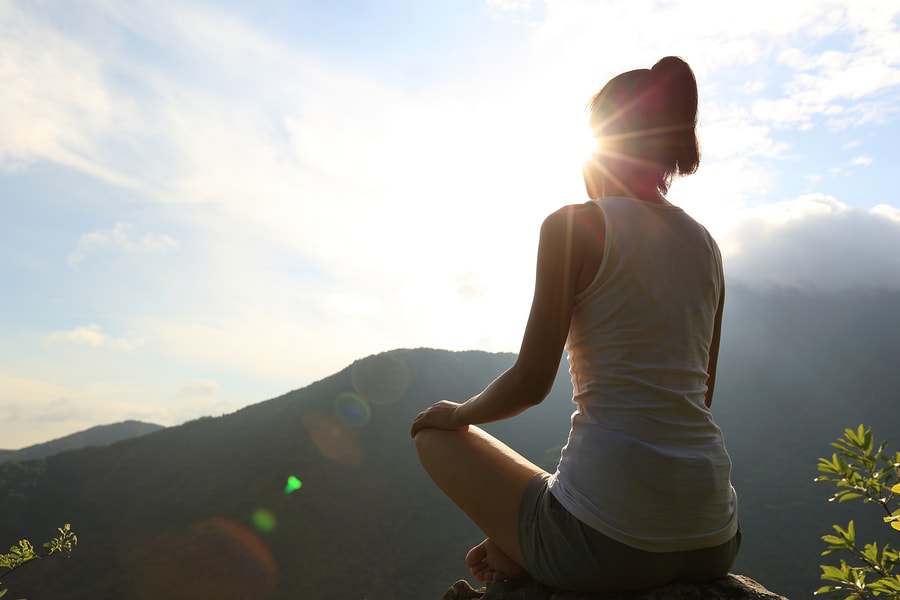 I hear many incredible testimonials from people as a result of using our meditation program. A young man explained to me how his career took off because his unconscious view of himself had shifted while meditating. He told me that it seemed like he was attracting favor and blessing unlike he had never seen before.
read more