The Wonder of Who You Are
AWAKEN WITHIN TO THE PRESENCE OF LOVE AND EXPERIENCE NEW LEVELS OF PEACE AND HAPPINESS
AWAKEN WITHIN TO THE PRESENCE OF LOVE AND EXPERIENCE NEW LEVELS OF PEACE AND HAPPINESS
Start With Free Audio – HEALING STILLNESS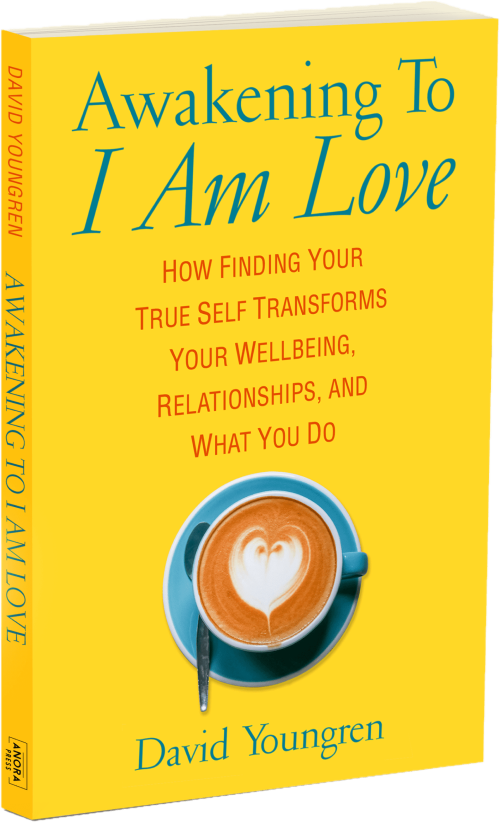 An Invitation To Move Beyond Fear 
Everywhere we look, the Us and Them and the Good and Evil narratives seem to dominate our political, civil, and religious discourse. Yet many of us have this sense that in the midst of our divergence there's a compelling new story emerging about where we are heading and what connects us all.
Awakening To I Am Love blends spiritual texts, and modern science with practical wisdom to cast a compelling vision of our future in a way that heals us individually and collectively. Part inspirational, part memoir, part deep reflection on our evolving spirituality, David guides us in moving past our insecurities, anxieties, and the fear of otherness and look at faith, spirituality, God, and humanity through the lens of unconditional love. Learn more…
 Elevate Your Life and Career… 
Our live events, resources, one-on-one coaching, and online community are designed to help you awaken to that dimension within you that is love. As you experience this radical shift in consciousness, your vision is enlarged. Limitations of the past are broken, and like an eagle, you'll effortlessly soar to new heights. 
Free audio of guided meditation to help you awaken to an inner, sacred Presence of Love for a life of wholeness, peace, and happiness.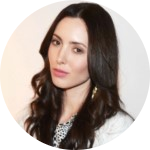 Simply life transforming…
The truths that David presents are simply life transforming...We all have gifts and talents locked up inside of us of which the world is waiting to benefit from.
Kelli Richards
International Model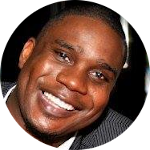 Forever grateful…
I'm forever grateful for David Youngren's amazing books, teachings, meditations and personal mentorship. It has guided me to become my best self, and motivated me to make a significant difference in the world around me.
Jermaine Jackson
CEO Love Revolution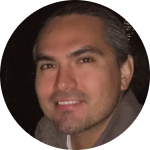 Inspired and uplifted…
David's message is a breath of fresh air. I feel so inspired and uplifted...
Tony Ray
Tribal Seed Musician & Producer
Learn more about our different involvements and impact around the world.
I want to help you experience freedom from struggles with anxiety, insecurity, stress, fear, and addiction through finding your true self.
My journey into awakening to love began in 2005. At the time, I was a successful Pastor and the President of a Christian College. I also had my own TV-show. But inside, I was empty and disillusioned.
 After a move to California in mid-2005, I had a profound inner experience with divine love that transformed my life and enlightened me spirituality to a whole new way of life…