The Wonder of Who You Are
Storytelling, teaching, and coaching to help you awaken to your true self.
Storytelling, teaching, and coaching to help you awaken to your true self.
Start With Free Audio – Meditate With David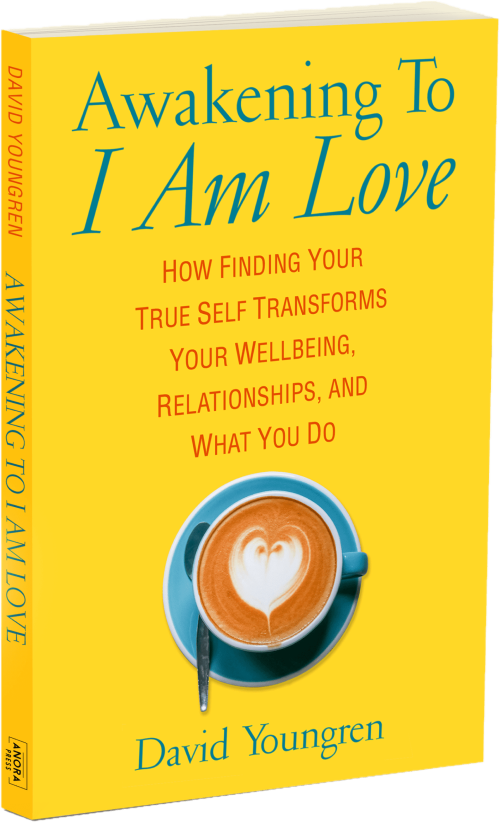 Tired of Fear Sabotaging Your Life?
Do you ever get anxious, afraid, and stressed, and not sure how to deal with all? Have you been knocked down by life, and wondered if you have what it takes?
If so, you are not alone. Your struggles stem from who you unconsciously believe yourself to be. Experiences, traumas, and the ideas of others have formed into an inner false sense of self. This idea of your identity now determines how you experience reality, and is the source of chaos and dysfunction.
But when you move beyond the fearful thinking that surrounds your true self and awaken to that dimension within you that is love, there's a radical shift in the way you perceive reality and experience life. Gain transformational insight in Awakening To I Am Love. (available now)
 Elevate Your Life and Career… 
Our live events, resources, one-on-one coaching, and online community are designed to help you awaken to that dimension within you that is love. As you experience this radical shift in consciousness, your vision is enlarged. Limitations of the past are broken, and like an eagle, you'll effortlessly soar to new heights. 
• Reduce stress and overcome fear and insecurities
• Boost your happiness, and decrease anxiety and depression
• Improve your immune system and health
• Increase your social connection with others
• Change your brain for the better
• Improve your productivity, and memory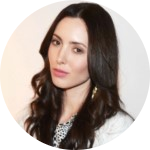 Simply life transforming…
The truths that David presents are simply life transforming...We all have gifts and talents locked up inside of us of which the world is waiting to benefit from.
Kelli Richards
International Model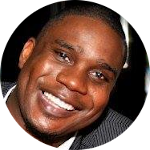 Forever grateful…
I'm forever grateful for David Youngren's amazing books, teachings, meditations and personal mentorship. It has guided me to become my best self, and motivated me to make a significant difference in the world around me.
Jermaine Jackson
CEO Love Revolution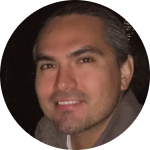 Inspired and uplifted…
David's message is a breath of fresh air. I feel so inspired and uplifted...
Tony Ray
Tribal Seed Musician & Producer
Learn more about our different involvements and impact around the world.
I want to help you experience freedom from struggles with anxiety, insecurity, stress, fear, and addiction through finding your true self.
My journey into awakening to love began in 2005. At the time, I was a successful Pastor and the President of a Christian College. I also had my own TV-show. But inside, I was empty and disillusioned.
 After a move to California in mid-2005, I found myself questioning everything I believed and represented. Then in 2006, I had a profound inner experience with love that transformed my life and enlightened me spirituality to a whole new way of life…