Most people are at the mercy of their voice in their head. Past experiences live on in your subconscious, which leads to compulsive thinking, and that causes you to reenact the past repeatedly.
An essential dimension of these past experiences is emotion. Emotions are your heart's reaction to thoughts. When negative emotions are triggered, your heart beats faster, and breathing becomes more rapid. As a result, there's a build-up of energy that gets stored in your body. We often call it stress or anxiety. We feel tense and may even suffer headaches or other physical ailments. The problem is that this negative energy generates more anxious thoughts.
Eventually, there's an identification with these negative emotions on a subconscious level. Your body then feeds on these emotions and becomes addicted to unhappiness. Your heart unconsciously seeks more pain.
The beginning of freedom lies in breaking identification with these subconscious emotions — what Solomon in the Book of Proverbs refers to as "healing the issues of the heart." When you awaken to Presence, you become aware of divine love that neutralizes the emotional trigger points and heals your heart.
These powerful and proven meditative resources will guide you toward freedom from anxiety, stress, guilt, fear, insecurity, and compulsive negative thinking.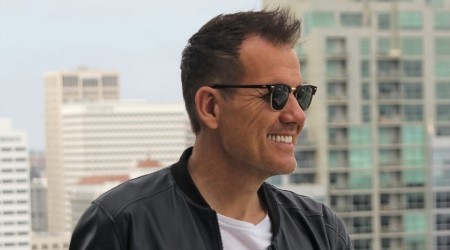 Reclaim the life you were meant to live.

Choose The Resources That Best Fit Your Need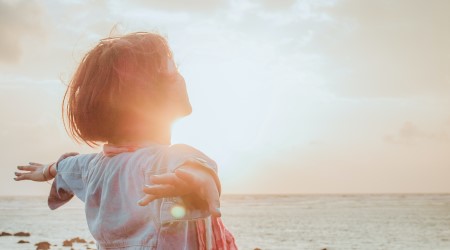 Enjoy life more with less anxiety, stress, and insecurity.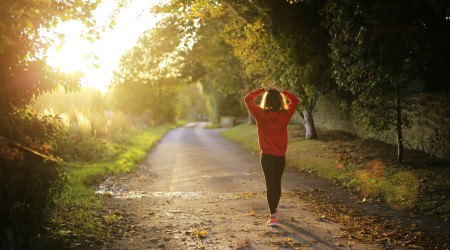 Improve your health through guided meditation.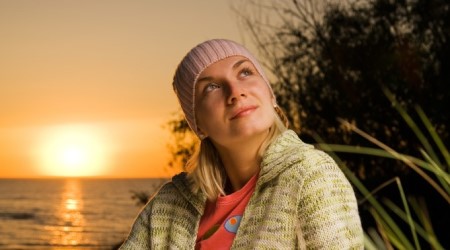 Transform your wellbeing, health, and relationships.