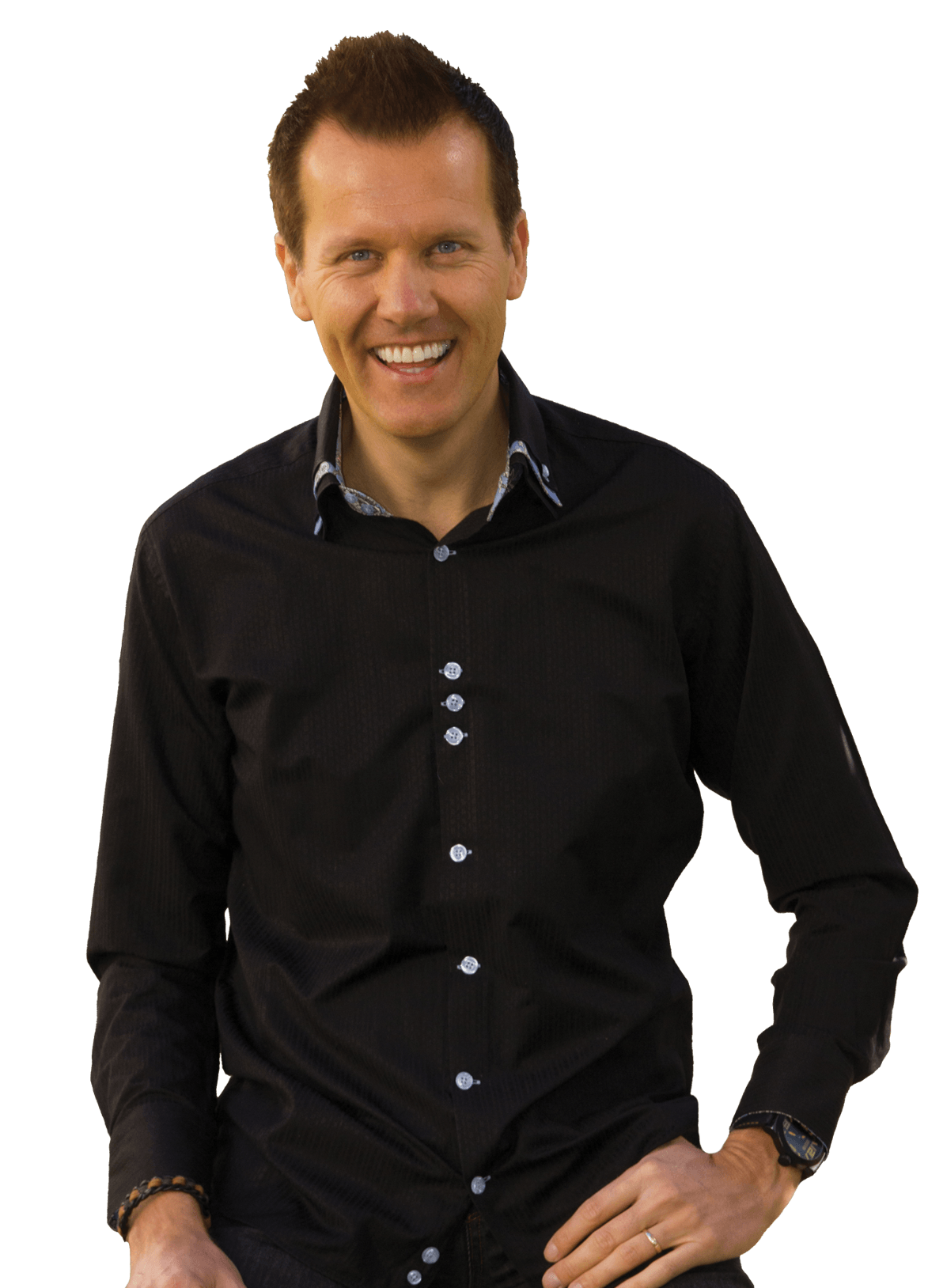 Hi, I'm David Youngren. Thank you for visiting our donation page!
Our mission is to teach, mentor and coach people around the world to discover who they are, break through limiting beliefs and make the world a better place. We hold events around the world, and create life-changing resources to help people return to unconditional love.
Since we are involved with helping people in impoverished areas (especially youth), we depend upon financial support from people like you.
Please consider making your most generous donation today.
Thank you!
David