Limitless
An Event About Achieving Big Dreams, Living Happy
And Making The World A Better Place…
Turn Your Dreams to Reality
Limitless is a live one day event with David Youngren, designed to help you to surpass your limitations and turn your dreams into reality. Learn the seven secrets to imagining and actualizing dreams that elevate your quality of life, make the world a better place and gives your life meaning.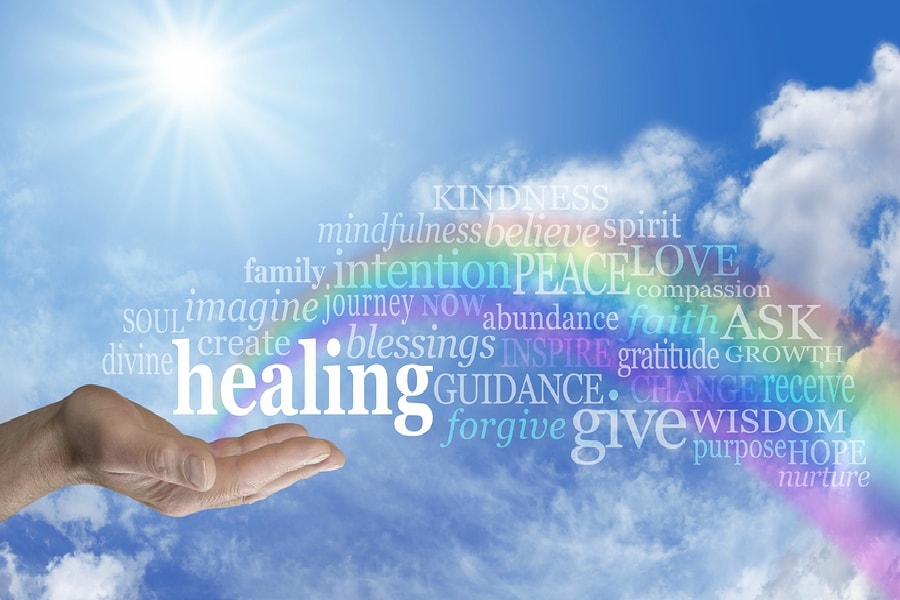 Health & Wellbeing
Create physical, emotional and spiritual health by discovering ancient spiritual wisdom secrets and learning the latest scientific insights. Once these principles are uncovered, you will be able to unravel your strong, healthy, gracious, forgiving, beautiful, brilliant, ultimate and true self. Your health and wellbeing will now effortlessly improve.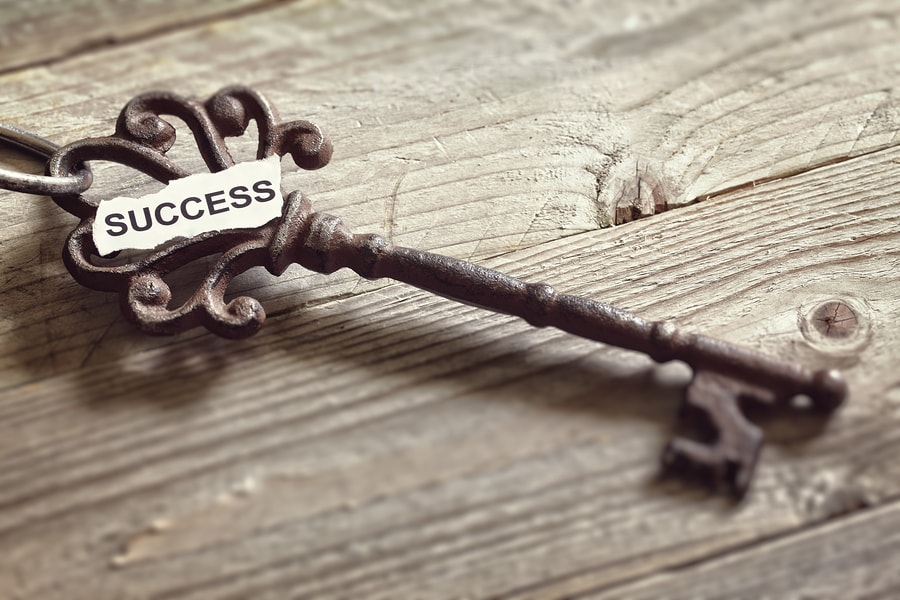 Wealth & Success
Success and financial freedom is available for everyone. By adopting David Youngren's strategies on how to reframe your non-conscious mind with the right self-portrait and beliefs, you will notice limitless energy, confidence and creativity begin to emerge from within. Your potential for wealth and success will now naturally be amplified.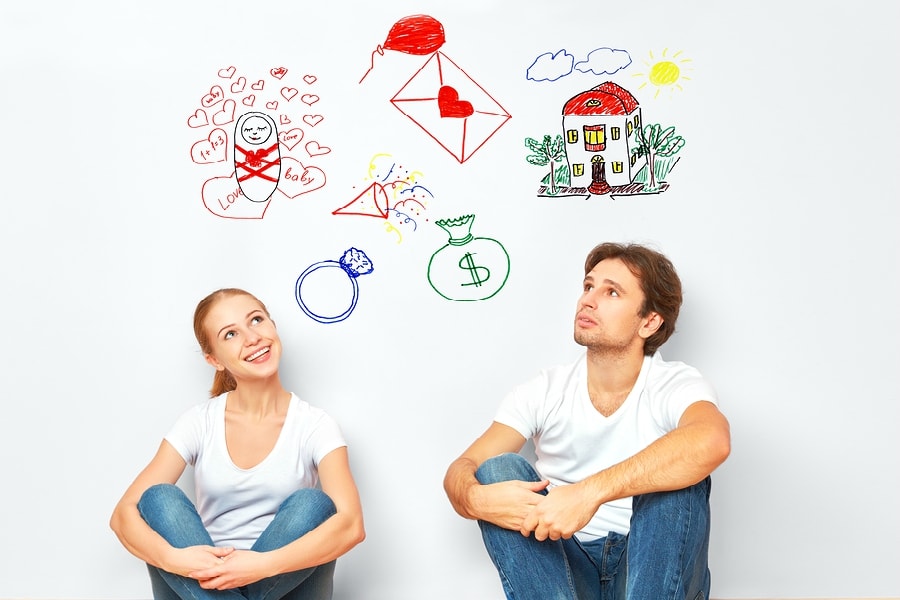 Love & Strong Relationships
Creating the life of your dream is dependent upon cultivating and nurturing healthy and loving relationships. Through the Limitless principles, you'll learn how to let go of toxic relations that hinder your progress. You'll also discover how to attract relationships that bring out your most compassionate, courageous and best self.
KELLI RICHARDS
International Model
Regardless of your background, age, race, religion, profession, financial status, sexual orientation or anything that happened in your past, the truths that David presents are simply life transforming… We all have gifts and talents locked up inside of us of which the world is waiting to benefit from. Limitless is the perfect event to help you unleash your true self, the person you were meant to be and start living life to the absolute fullest!
DR. LARRY KEEFAUVER
Best Selling Author & International Speaker
I am in the third season of my life at 68. More than ever after a successful and significant career, I have been inspired by David Youngren's coaching, life example, and his writing to maximize life to its limitless potential.
DANIEL KOOMAN
Movie Director
When I first met David Youngren, I was an aspiring filmmaker with little more than a dream. David genuinely believed in me, and he exemplified how to actualize your dreams. He also naturally applied his life experience to coach me through challenges. Now years later, I'm living the life of my dreams, doing what I love; travelling the world to make films and tell stories.
ALECIA PETERSEN
Beauty Therapist
David really opens doors in your heart to finding your mission in life, and not only creating your dreams but living your dreams. The amazing tools and resources really helped me to experience my full purpose in life. It gave new meaning to building character and culture in reaching my goals. What an amazing journey David created to be the best possible me!!! I love the Limitless event.
Who should attend Limitless?
The short answer is anyone (students, entrepreneurs, families, professional business people, etc.) looking for a change, who are unwilling to settle for less than their best, and want to be empowered to be everything that they can be.
How long is the event?
It's a full day event that usually starts at 10 am and finishes at 6 pm.
What happens at the event?
Besides transformative life changing sessions with David Youngren, you will enjoy inspirational videos, multimedia presentations, coaching and interaction. You will also have the opportunity to connect with old friends and make new ones. Please note that this is not an event where you will just sit and listen the entire time, but you will also be moving, jumping, dancing, stretching and standing, etc.
Are there any breaks?
There's a 60-minute break for lunch, and a few mini restroom and snack breaks in between.
How much does it cost?
Prices vary depending upon the kind of experience you would like. Please check the rate for the event that you plan to attend.
Are there any discounts available?
For family and group discounts, email jpeters@davidyoungren.org. Make sure to indicate what event you are attending.
What should I wear?
Dress casual and comfortable. We highly recommend layering your clothing in case you become too warm/cold during the activities. Comfortable shoes are absolutely necessary.
Will food be provided?
Food is not included in the price. But you will usually find restaurants nearby, and at some events food will be offered for purchase.
Can I record the event?
No. The Limitless event is protected by copyright and other intellectual property laws, and any unauthorized recording (via either audio or video) is strictly prohibited. The materials you are provided at the event are also protected by copyright and other laws, and are for your personal use at and after the event. The content may not be copied, posted online or otherwise distributed. However, taking photos with your cell phones or smart devices is permitted as long as it does not distract.
Powered by HTML5 Responsive FAQ