Awaken To The Presence of Love Within You
AN EVENT WITH DAVID YOUNGREN TO HELP YOU TRANSFORM YOUR WELLBEING, HEALTH, AND RELATIONSHIPS.
AN EVENT WITH DAVID YOUNGREN TO HELP YOU TRANSFORM YOUR WELLBEING, HEALTH, AND RELATIONSHIPS.
Do you struggle to live a happy and fulfilled life?
Do you sometimes feel like you don't deserve love, happiness and success?
Do you get anxious, worried, and stressed, and not sure about how to deal with your emotions?
Do you have doubts about whether you are good enough?
Have you ever been knocked down by life, and wondered how you can bounce back again?
Are you ever scared of rejection or afraid to disappoint your loved ones?
Have you ever struggled with religious guilt, fear and even shame?
Awakening Works For Seekers From Every Tradition
Awaken To The Presence of Love
Unlearn fear and become more conscious of the divine presence of love already within you. Find your true self, and gain a dynamic and healthy view of yourself.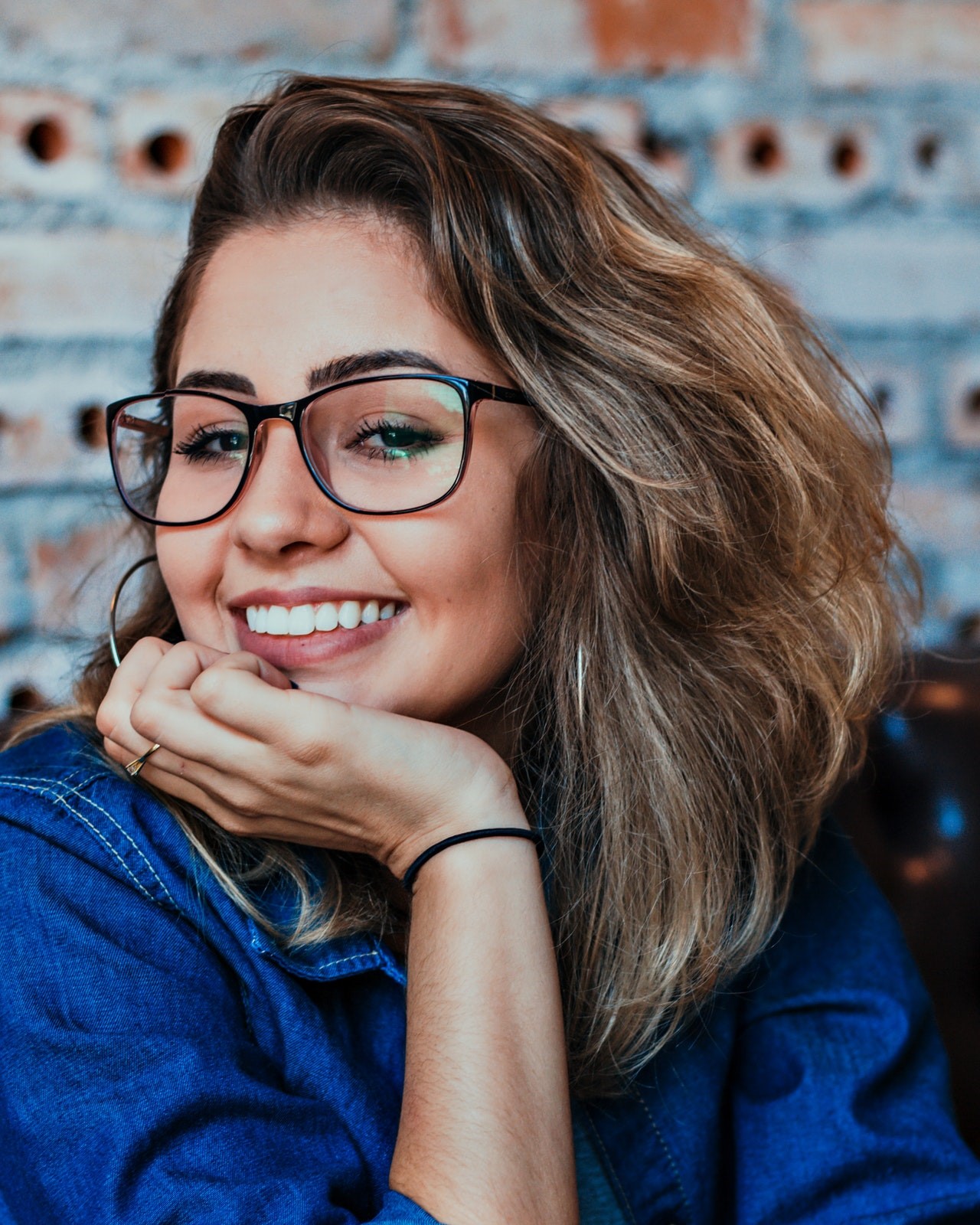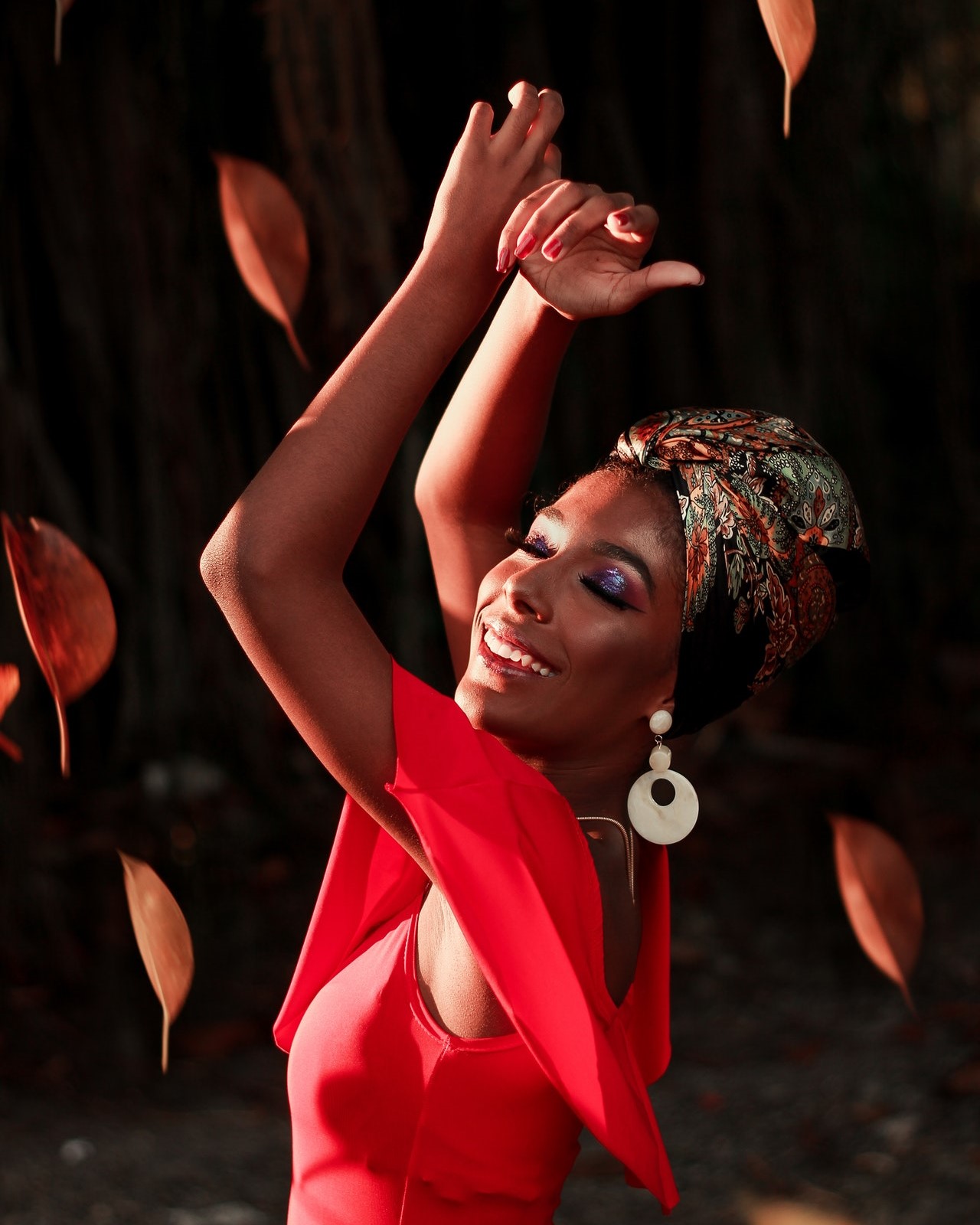 Waking up to love within you transforms the way you live – your emotional, physical, mental, and spiritual wellbeing. It's key to a happy, fulfilled and enriched life.
Re-energize Your Relationships
Enrich your relationships with your partner, family, friends, neighbors, and co-workers. Tap into courage, strength, passion and confidence in the face of challenges.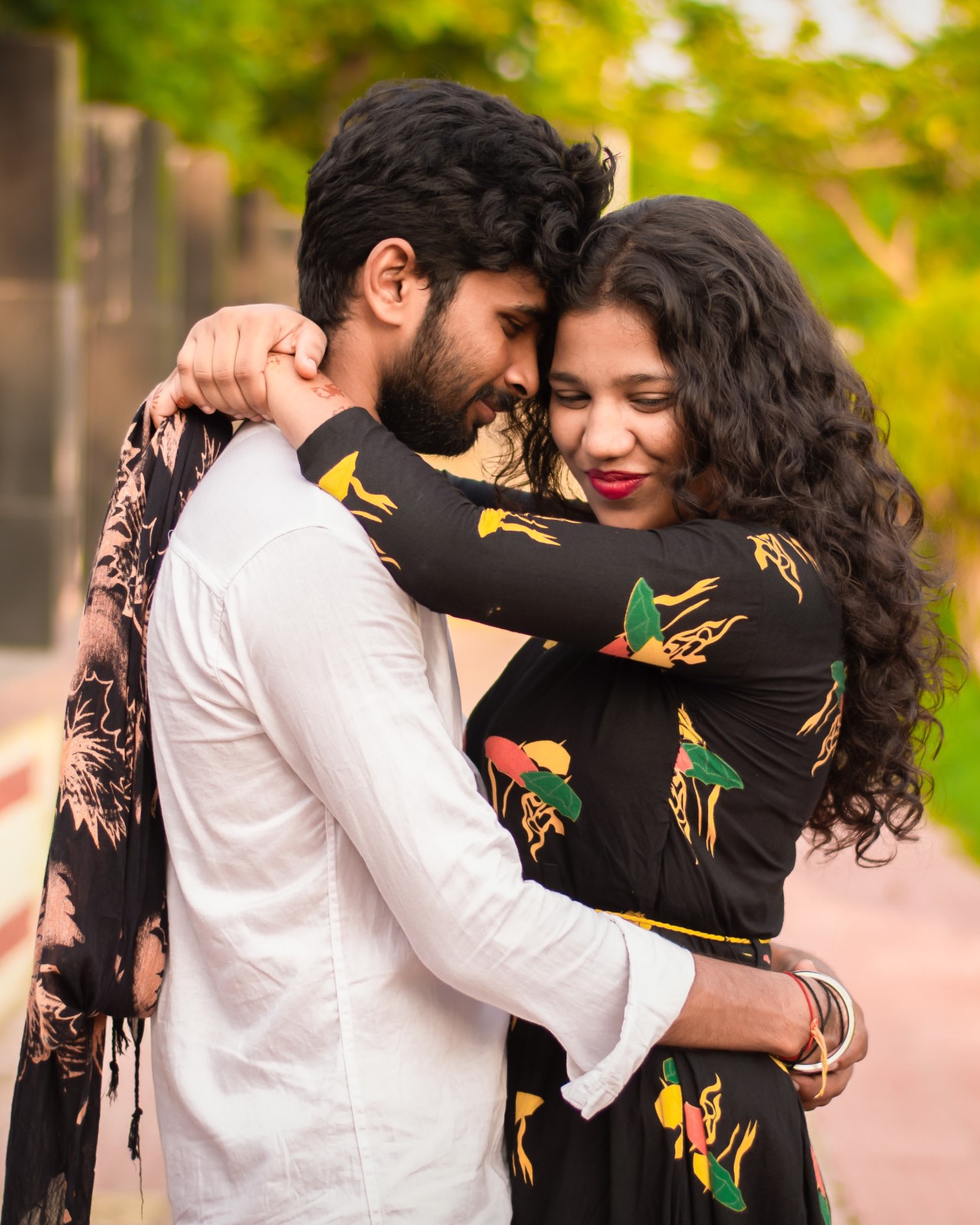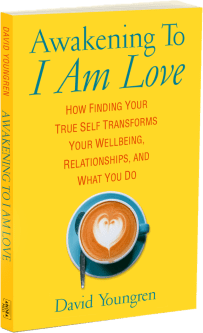 David Youngren
Bestselling Author &
International Teacher
"It was a "must" to participate in church every Sunday as a child. So as I grew older, I began drifting away religion. Once married, my husband and I wanted to be connected on a deeper spiritual level. Close friends brought us to hear David Youngren speak. It was exactly what we were looking for. His words were so intriguing. They captivated me right away. I walked out with such a deep spiritual connection with God and my husband."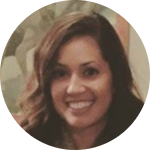 "Experiencing divine love at my deepest level through meditation has done more to transform me in a short time than what many years of different spiritual practices ever did. Understanding the principals and why they work was such a great revelation to me. I will always be grateful to David. His teaching have revolutionized and simplified my life! I have vision for my future that is richer and more meaningful than ever."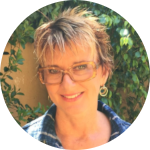 Want to host the Awakening Retreat?