A Transformative New Book By David Youngren
Bonus: Free Awakening Meditations with Book (value $49)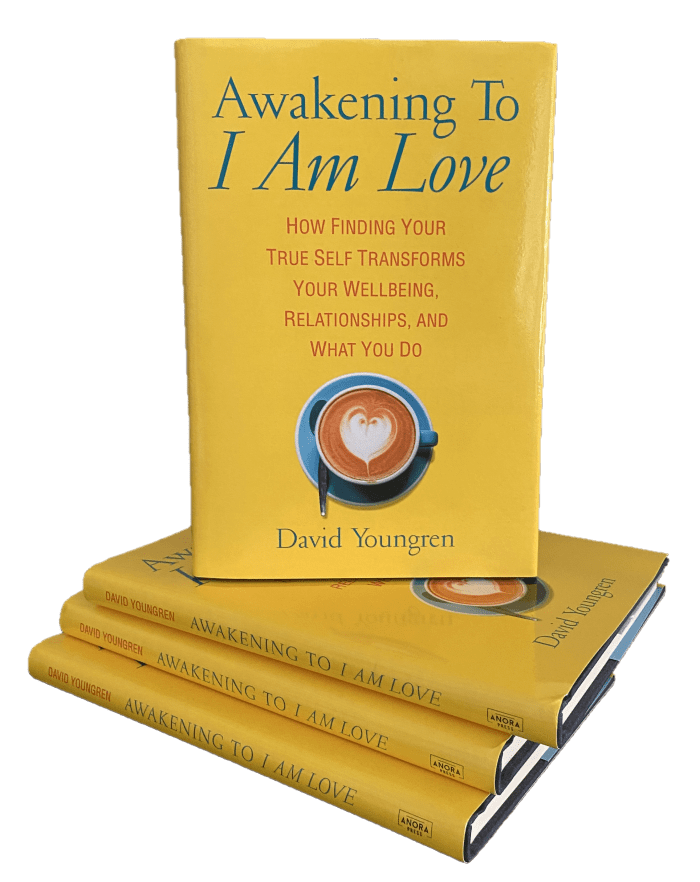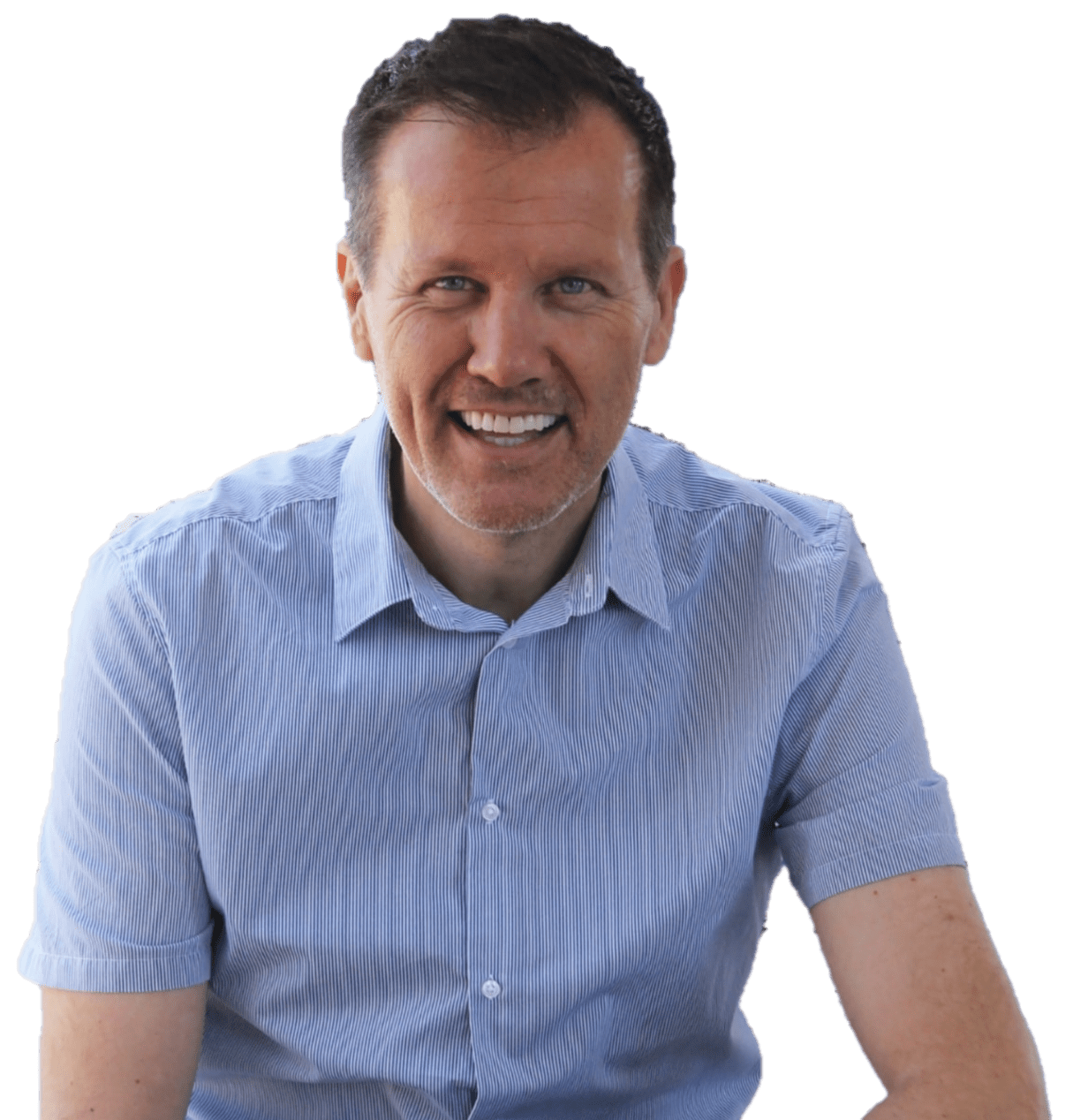 We have been shaped by our experiences, traumas, and the beliefs of others…Fear has entrenched itself in our thoughts. It has sabotaged our careers, ended our relationships, and infected our children…It has made us do anything to escape, if only for a moment, the nagging feeling that we are not enough…

Tired of Fear Sabotaging Your Life?
Do you ever get anxious, afraid, and stressed, and not sure how to deal with all? Have you been knocked down by life, and wondered if you have what it takes?
If so, you are not alone. Your struggles stem from who you unconsciously believe yourself to be. Experiences, traumas, and the ideas of others have formed into an inner false sense of self. This idea of your identity now determines how you experience reality, and is the source of chaos and dysfunction.
But when you move beyond the fearful thinking that surrounds your true self and awaken to that dimension within you that is love, there's a radical shift in the way you perceive reality and experience life. Gain transformational insight in Awakening To I Am Love. (available now)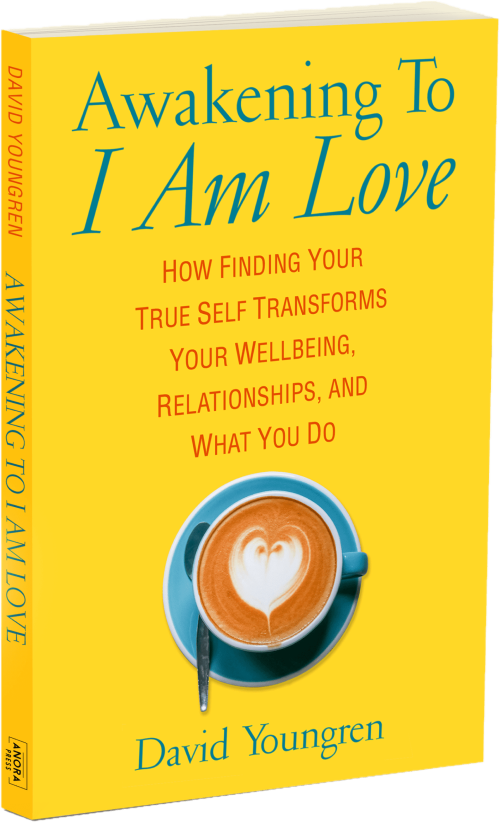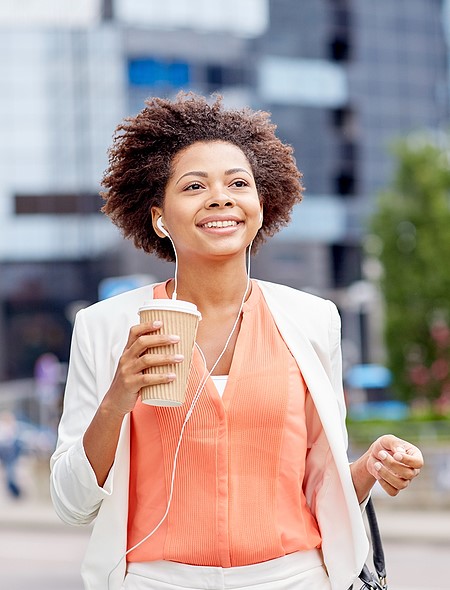 AWAKENING
Free Meditation Experience (value $49) with Purchase of Book
Each experience is based on the book, and includes a transformative teaching, a guided meditation, and a reflection.

Get Access Now To Free Bonus:
Awakening Meditations (value $49)