Your Best Life Awaits…
Are you looking for freedom from insecurities, stress and toxic thinking? Do you want to discover the real, every day, power of living conscious of the unconditional love of Christ? Are you ready to effortlessly attract health, wealth and peace? Then Power of Love is for you!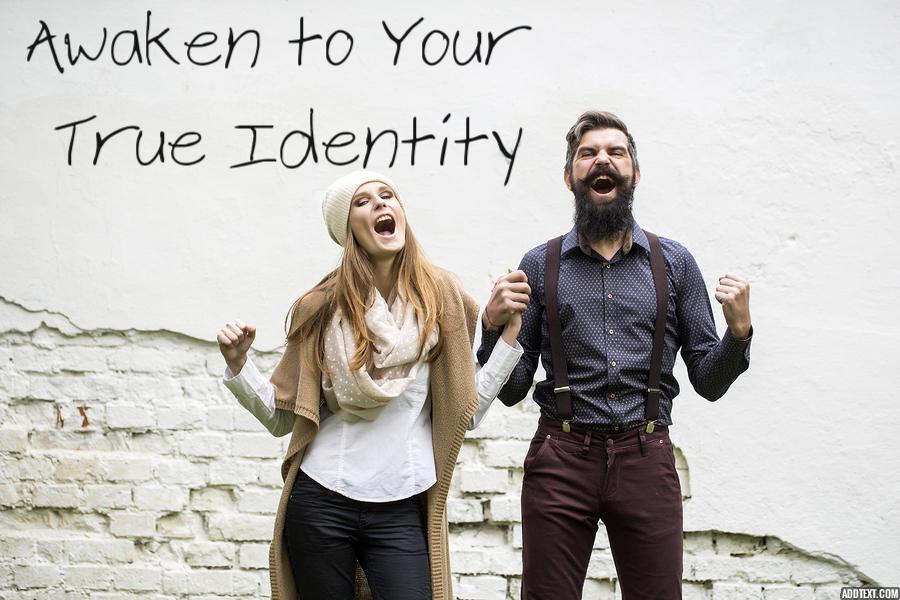 Breakthrough Your Limitations
The change in everything – your health, your finances, your relationships – begins with what you believe in your heart. The beliefs in your subconscious control your perception, and your perception shapes your reality and determines your quality of life. When your heart permeates with a deep awareness of unconditional love, and your subconscious self-perception pervades with a new sense of identity based on Christ in you, then you will break through your limitations, unleash the power of love, and live your best life every day.
Discover Why Power of Love Will Change Your Life
Power of Love is a life changing experience – a one-day event – that inspires, empowers and unravels the power of living conscious of the love of Christ.
Find freedom from toxic thinking and dysfunctional behavior.
Uncover the unlimited Christ in you.
Enjoy a transformed grace mindset that leads to health and prosperity.
Unleash an extraordinary love and compassion for people.
The Power of Love events are held across America and internationally. Make the journey to an event near you. Or bring the Power of Love event to your area. Experience the transformation. Share the Power of Love with your community!
 What are the topics for each session?
The Power of Love: Seeing How God Sees Me
What's Wrong: The Problems of Shame, Insecurity & Fear
Believing with Your Heart: Moving Christ from Your Intellect to Your Heart

Living by the Faith of Jesus: It's about Your Identity
Meditate and Imagine: Creating Your New Reality
The Love Revolution: Unleashing the New You