7 STEPS TO CREATE THE LIFE OF YOUR DREAMS…
BEYOND LIMITS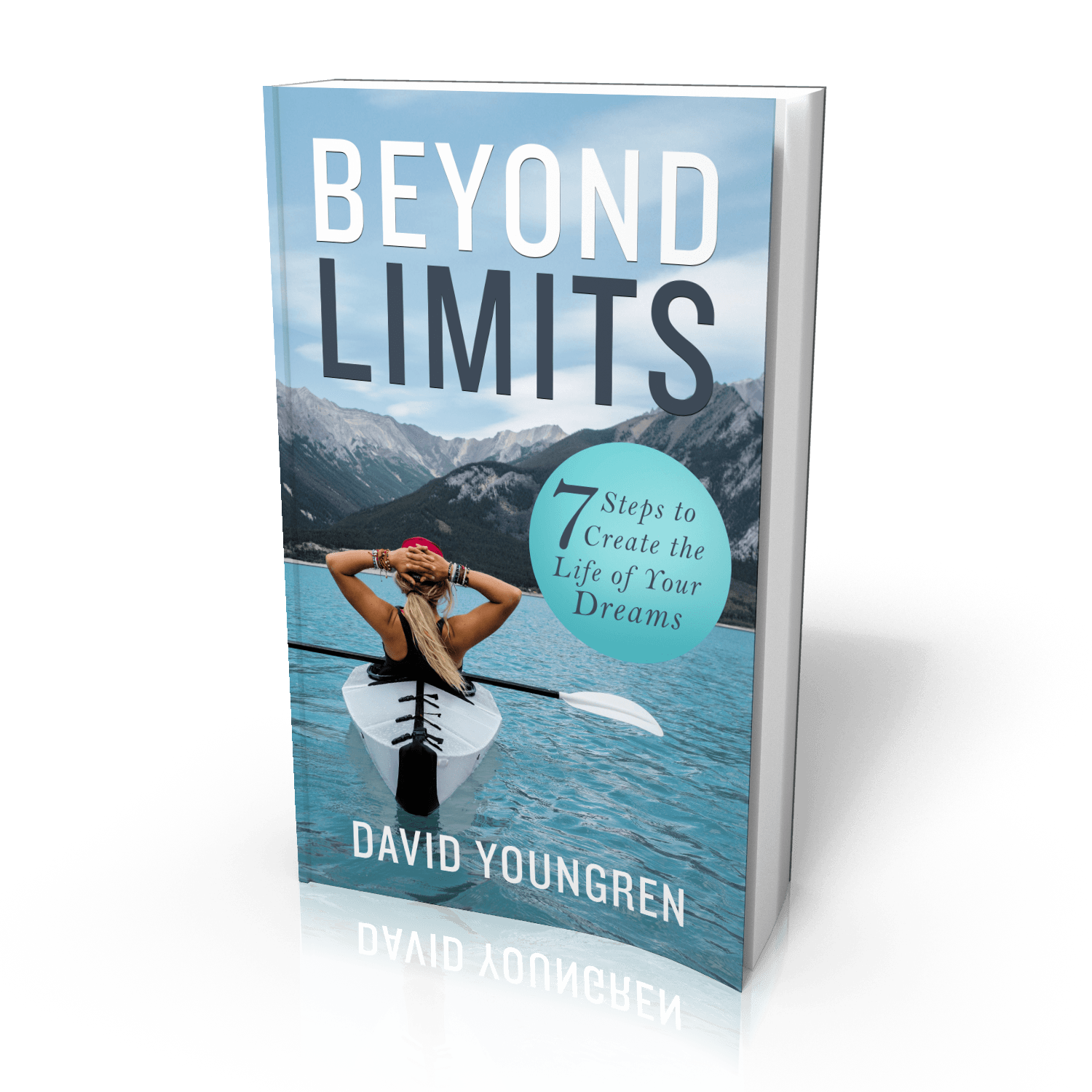 BEYOND LIMITS

7 Steps the Create the Life of Your Dreams
$9.99 (FREE S/H to US address – Limited Time Offer)
Whether you are just starting out in life with an active imagination, or you have almost given up on your dream because life's many setbacks, this transformative book will help you create the life of your dreams.
Turn Your Dreams to Reality…
Beyond Limits is a fascinating book that begins on the hopeful premise that "you are a precious one-of-a-kind gift to the universe…there's no one like you, and never will be. Within you resides immeasurable potential for a life beyond your failures, your past, and your limits."
Sharing seven simple yet profound secrets of how to create the life of your dreams, David Youngren will take you on a step-by-step journey towards reaching your destiny, finding your purpose and actualizing you dreams. Navigating through the rich treasures of ancient spiritual wisdom, the fascinating world of science, and a trove of practical life lessons, you will soon discover how you can live the extraordinary life you were made for…
Combing Scientific Research with Ancient Spiritual Wisdom to Help You Create the Life of Your Dreams!
Supported by ancient spiritual wisdom and current scientific research, Beyond Limits is a refreshing and unique prescription for a happier, healthier, and more enjoyable life – a transformative transcript of how to effortlessly attract love in relationships, improved health, financial freedom and a successful career. Everyone, who dreams of surpassing their limitations and living their best life, needs to read this extraordinary book.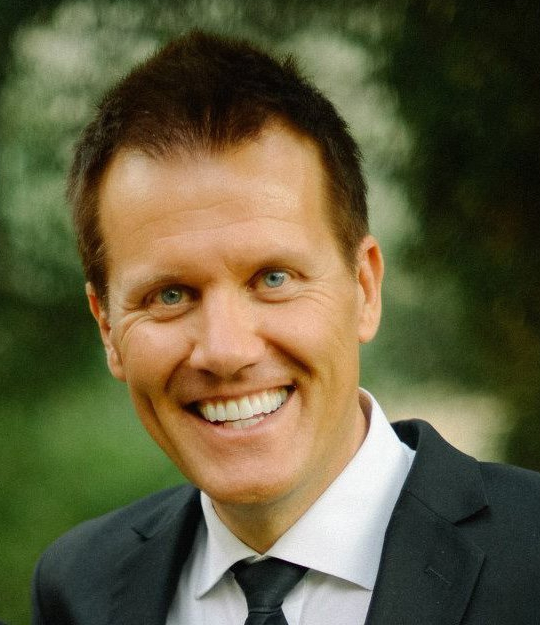 MEET THE MAN BEHIND THE BOOK
David Youngren is an entrepreneur, philanthropist and spiritual teacher. For more than 25 years, millions of people have enjoyed the warmth, humor and transformational power of Youngren's empowerment events. As a leading dream development strategist, David coaches visionaries how to turn dreams to reality. He is also a business-marketing consultant, and hosts the weekly podcast – Your Limitless Life.
WHY PEOPLE LIKE YOU LOVE BEYOND LIMITS!!!
What People Are Saying About
Beyond Limits…

I highly recommend this book for anyone who wants to fulfill their dreams!
Yes, you are enough, and have what it takes to fulfill your dreams! David Youngren's book is a powerful reminder of this, and in expounding on 7 simple yet profound principles, He gives you tools so that you can see your dreams realised! It is a great reference point for me as a woman with my own massive dreams, and also as a life coach…
Life Transforming, A Must Read!!
This book is really for anyone seeking to better their life or find more meaning and fulfillment. It is so powerful I have read it 3 times already and have experienced amazing results in my own life.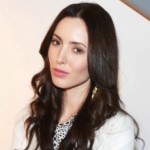 "Regardless of your background, age, race, religion, profession, financial status, sexual orientation or anything that happened in your past, the truths found in David's book are simply life transforming. Connecting with the universal source is truly the key to living a successful, fulfilled and effortless life. We all have gifts and talents locked up inside of us of which the world is waiting to benefit from. This book is the perfect guide to help you unleash your true self, the person you were meant to be and start living life to the absolute fullest!"
Kelli Richards – International Model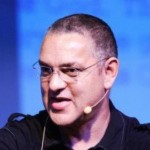 "It hardly takes an expert to predict that David Youngren's latest book will prove to be hugely popular. Beyond Limits offer seven simple (not simplistic – on the contrary the framework is very sophisticated) steps for our being reconnected and reintegrated to and with our dreams…This book will help you believe in you – believing will enable you to see that you are not a dreamer you are a person with a dream."
Paul Anderson-Walsh – Inclusion Specialists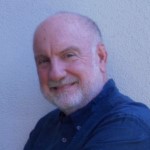 "I am in the third season of my life at 68. More than ever after a successful and significant career, I have been inspired by David Youngren's coaching, life example, and his writing to maximize life to its limitless potential. You must read and implement Beyond Limits now!"
Dr. Larry Keefauver – Best Selling Author & Speaker
There are some incredible interesting and thought provoking things that you are going to learn inside of this book!
Reading Beyond Limits you will learn how to:
Attract financial freedom, health, your dream career and the right relationships effortlessly and naturally.
Easily and quickly overcome #1 reason why people fail to actualize their dreams.
Move beyond limiting self-beliefs to reach your destiny and live with purpose.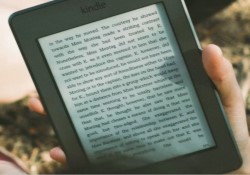 PAGE 7. You'll learn what Steve Jobs used to move from beyond past failures to success.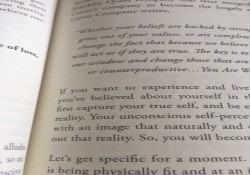 PAGE 41. Here discover why people on diet often regain more weight than they lose, and what to do about it.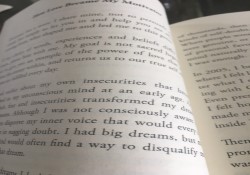 PAGE 29. On this page, you'll read about David's experience that began to turn his dreams into reality.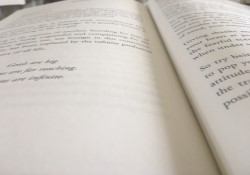 PAGE 125. This page reveals an easy daily practice that eliminates stress, calms nerves and keeps you happy.