Consulting
Strategic Planning for Teams
Unlock the promise of your team
We provide consultation and training for corporations, membership organizations, non-profits, places of worship and anyone who wants to double their impact in the next 12 to 18 months.
What Happens at Consulting?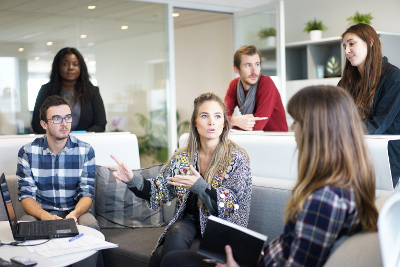 Positioning
We work with you to define what's working, what's not working, where you are right now and where you want to be. We help you surpass your limitations.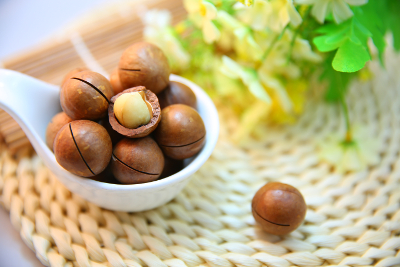 Core
We work with you to clearly define your individual and corporate mission and vision. We help you identify your values that keep you focused on your mission.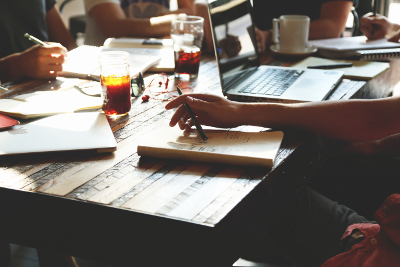 Reframing
We work with you to change your state, your internal beliefs, to overcome fear and insecurity. We help you gain new confidence to accomplish your mission.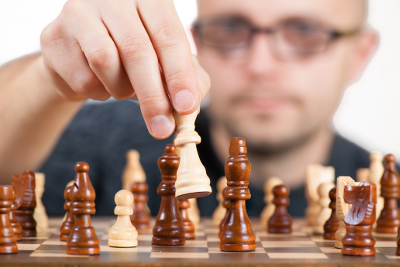 Strategy
We work with you to find the key components to a winning strategy for your team and organization. We help you build an effective team and amplify your voice.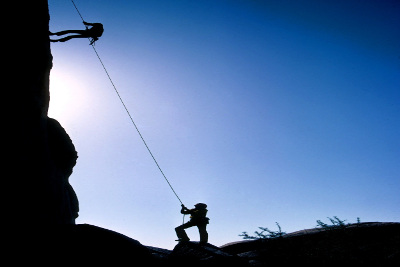 Motivation
We work with you to determine what motivates you and your organization. We help you answer the question 'why' first to inspire everyone to take action.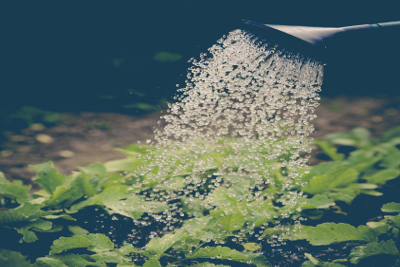 Cultivation
We work with you to prevent a counterproductive culture of fear and greed. We help you develop seven habits that lead to a culture of creativity, focus and grace.
Let's talk about your organization
If you think you'd like to work with us, fill out the form to the right (or send an email to the address below). We'll get in touch and see whether we're a good fit to work together to unlock the promise of your team.